Konceptis Aggregator is a content provider web service that feeds news and articles to a number of websites identified by their domain names. News and articles are harvested via RSS feeds of various agencies, and then manually assigned to domains by an administrator.
Result can be viewed at this sample website:
The following screenshots show administration applications for article selection and traffic statistics.
Selector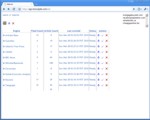 Selector - articles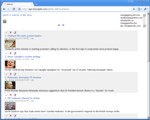 Selector - article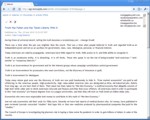 Selector - edit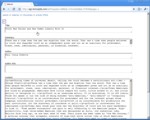 Stats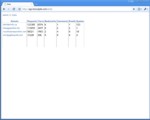 Stats